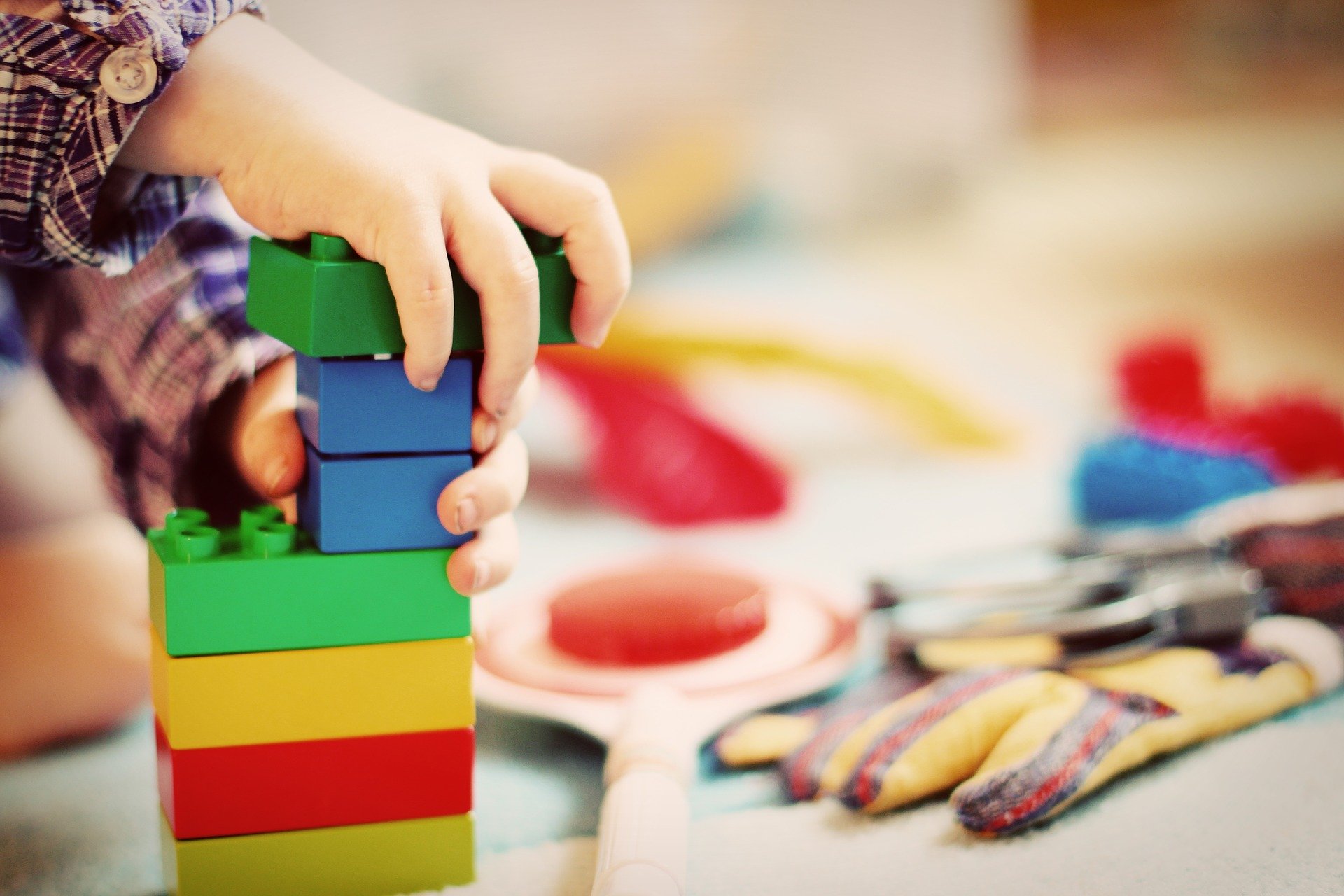 Remedial Therapy
Strategic , individualized intervention to address the skill/ academic needs of the children.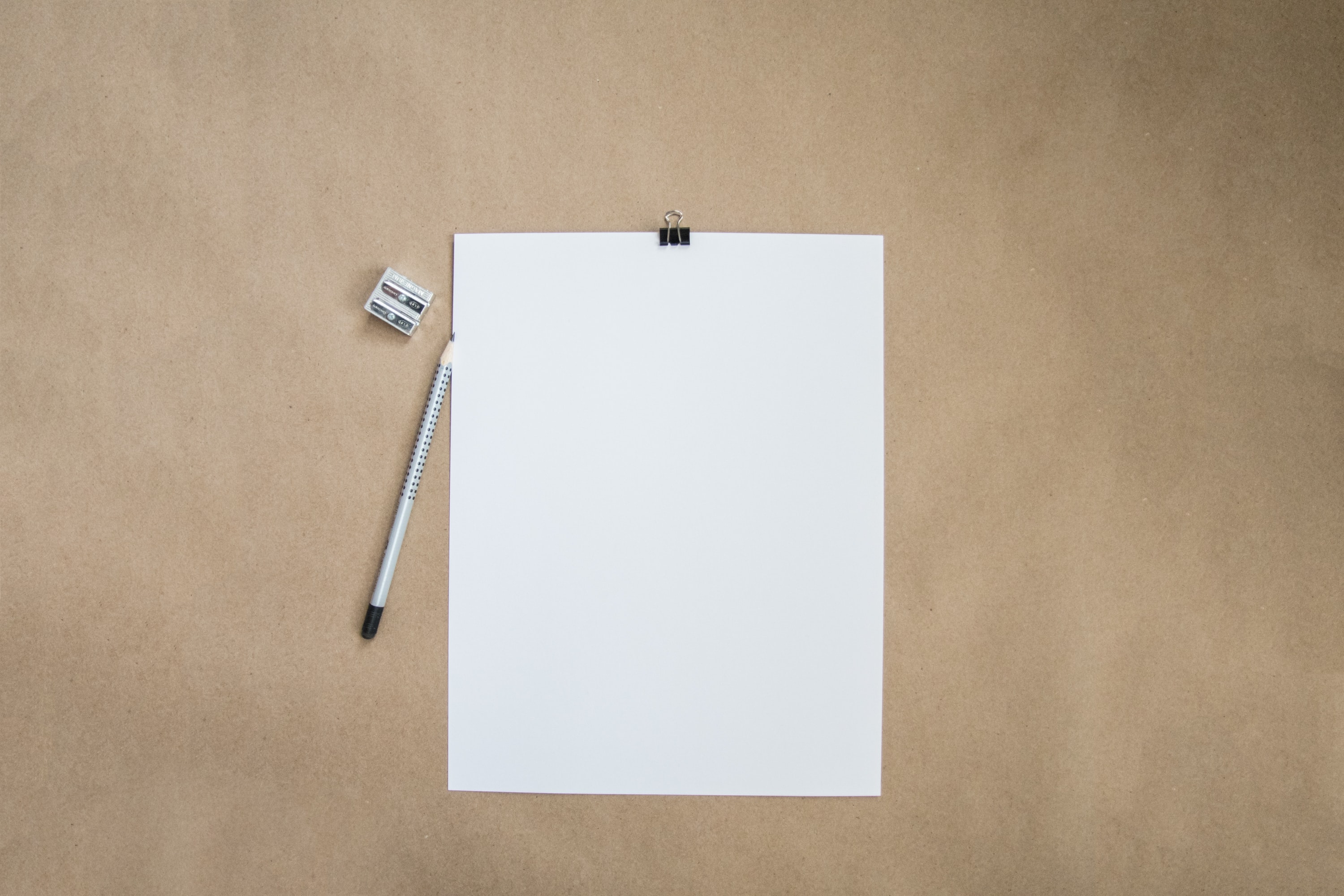 Assessment
Provides in depth analysis of the child's developmental / academic needs.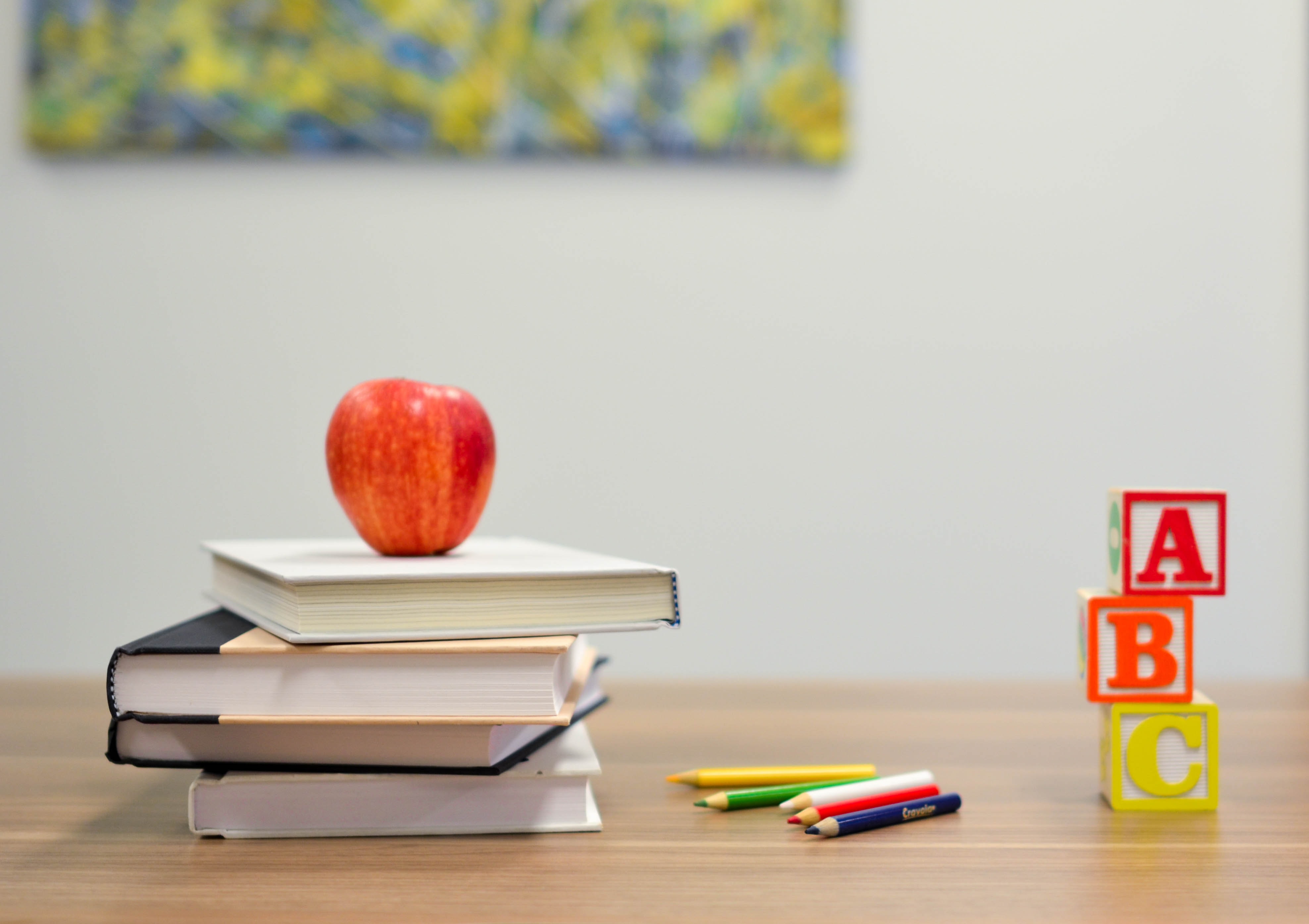 Tutoring
Individualized / Group tutoring to strengthen subject comprehension, boost confidence and develop study skills.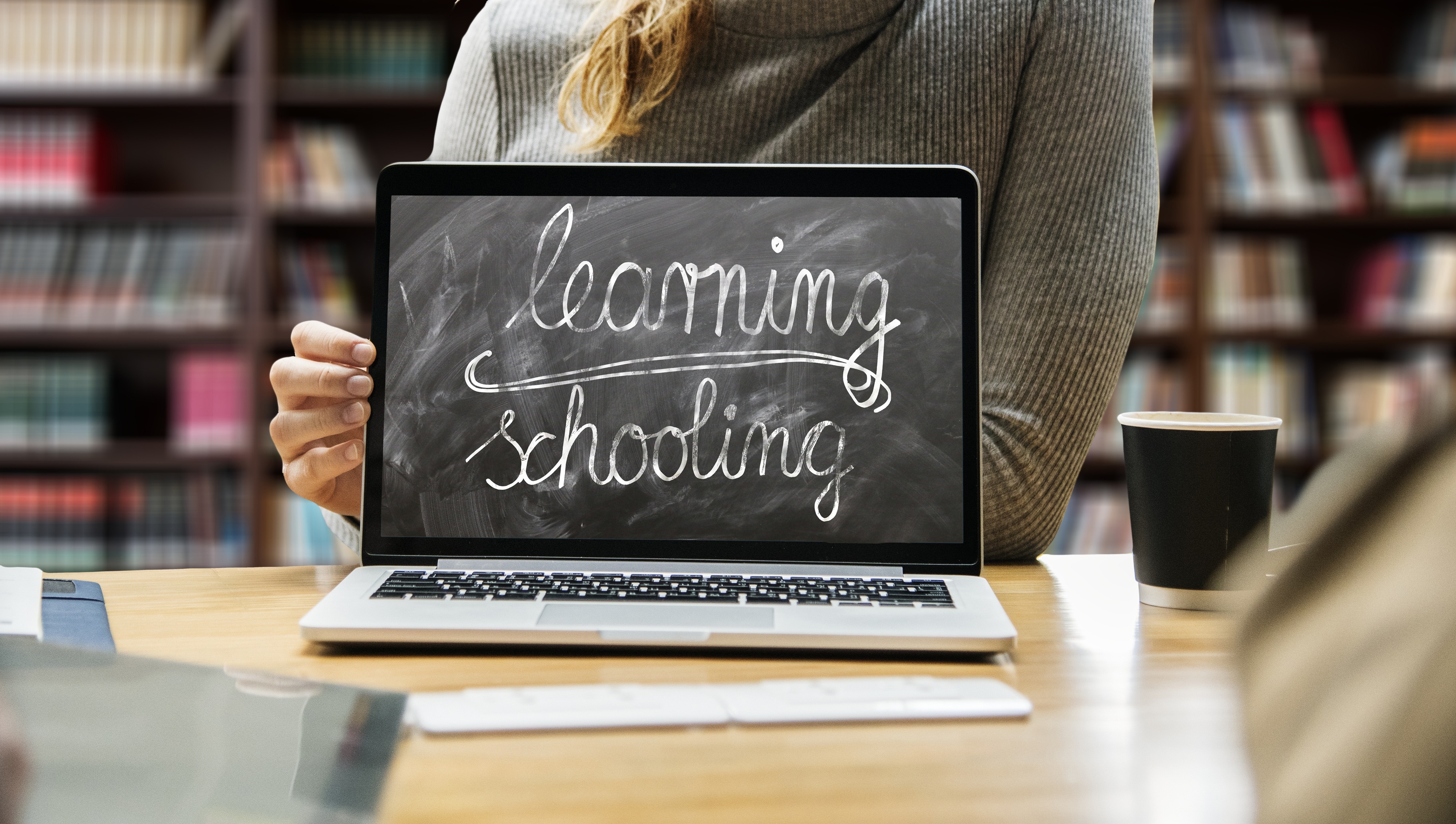 NIOS / PRE NIOS
Alternative and flexible curriculum coaching through open schooling for children who are struggling to cope with other boards.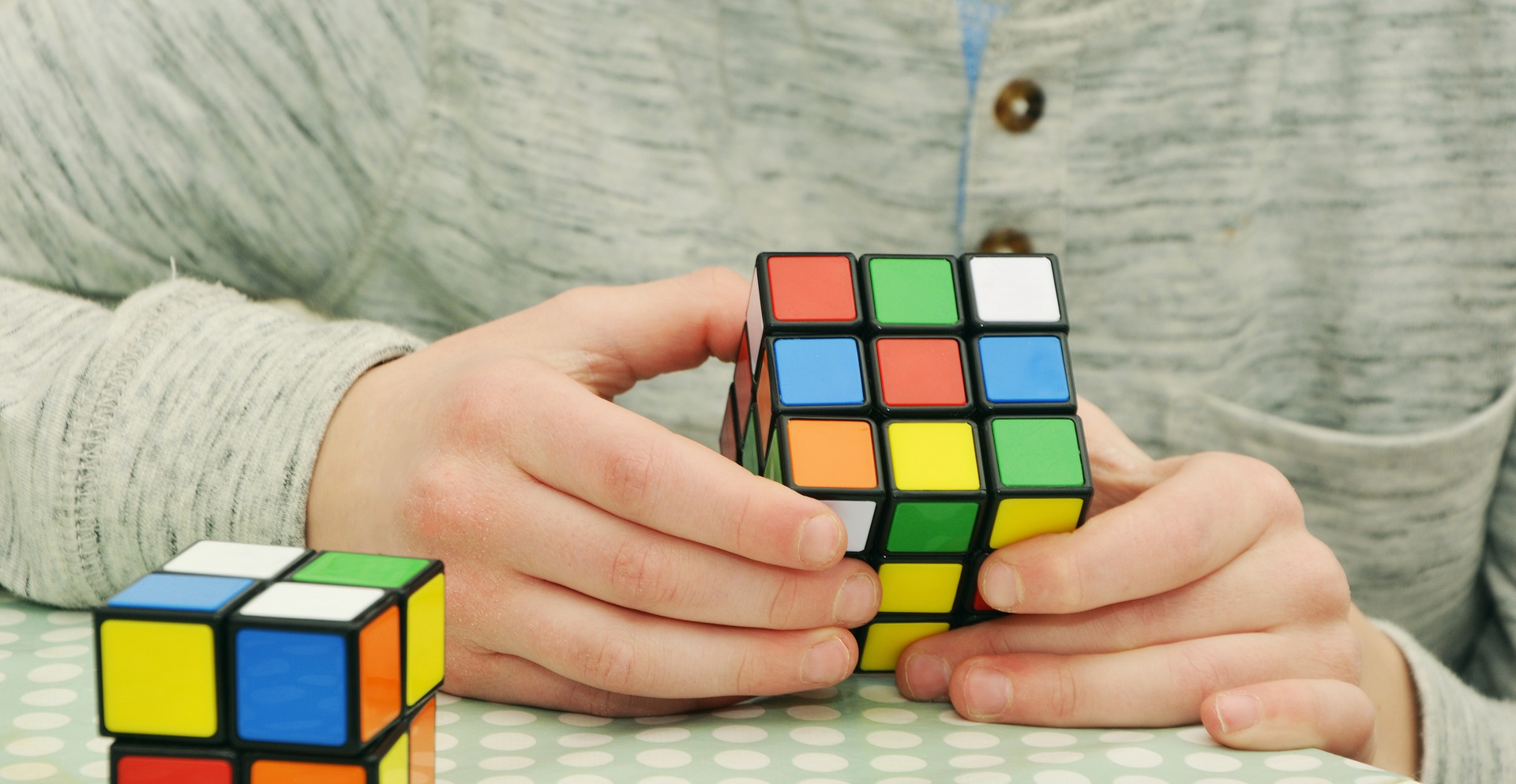 E - Skills
Training modules to equip children with Essential Skills so that they become confident, responsible and independent to deal with challenges of daily life.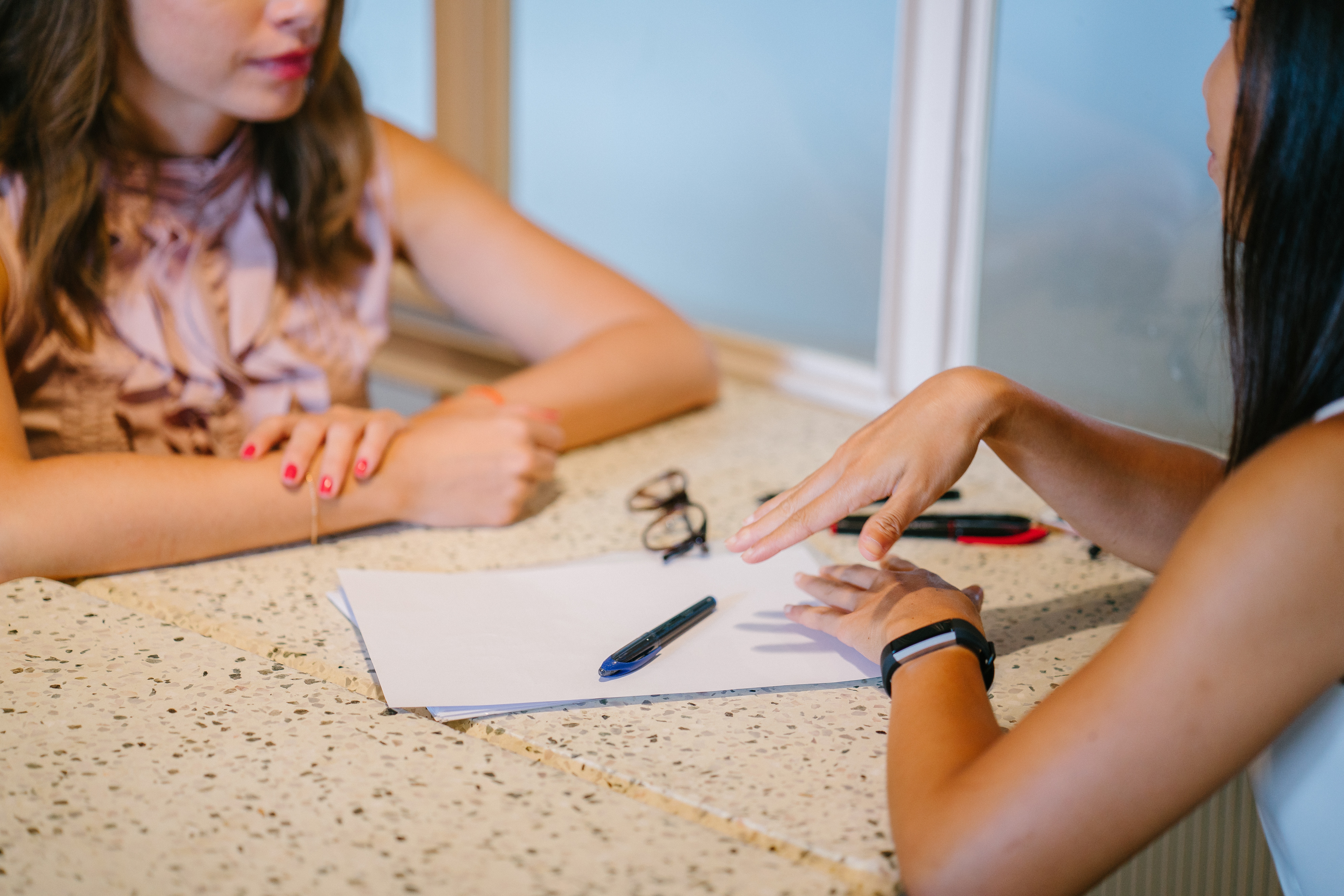 Counselling
Addresses the behavioural concerns resulting from academic, social , emotional or communication challenges.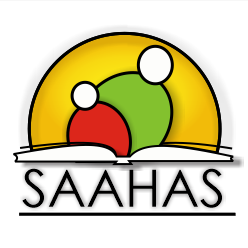 From Isolation to Inclusion
Assessment and Remedial Centre
"This road is filled with obstacles" is the impression of the child.
But it is 'WE' as therapist with the support of the family can break the mirage and assist them to reach their milestones.
We at SAAHAS are committed to making a difference in the lives of these children by empowering them with extraordinary learning experiences, skills and strategies.
YES
We we also promise boost of confidence, motivation and self-esteem which help the children in inclusion.
However big or small, seen or unseen, it's the transformation that matters. It is the smile of success of the parent, the sense of achievement for the child that initiates and motivates us to put in 100% and more and more and more.
Ultimately
"It's the work we do and the help we give that matters!"
"From Isolation To Inclusion"



Attention Deficit / Hyperactivity Disorder

Intellectual Disabilities


Behavioral / Emotional Challenges
" The Faculty at the centre Bharti Shinde is highly motivating and co-operative."
" Thankful to Saahas for being there for countless students and parents like us."
" Remedial knowledge is helping me a lot in handling this kind of cases in my tuition class."