Feel free to drop us a line below!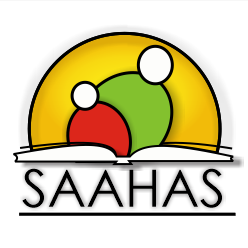 We'd love to hear from you!
We're confident that we can make a difference in your life and the life of your child.
If you'd like to request more information, call us or complete the contact form, A member of our team will soon get in touch with you to answer your queries regarding the programs and services SAAHAS offers.