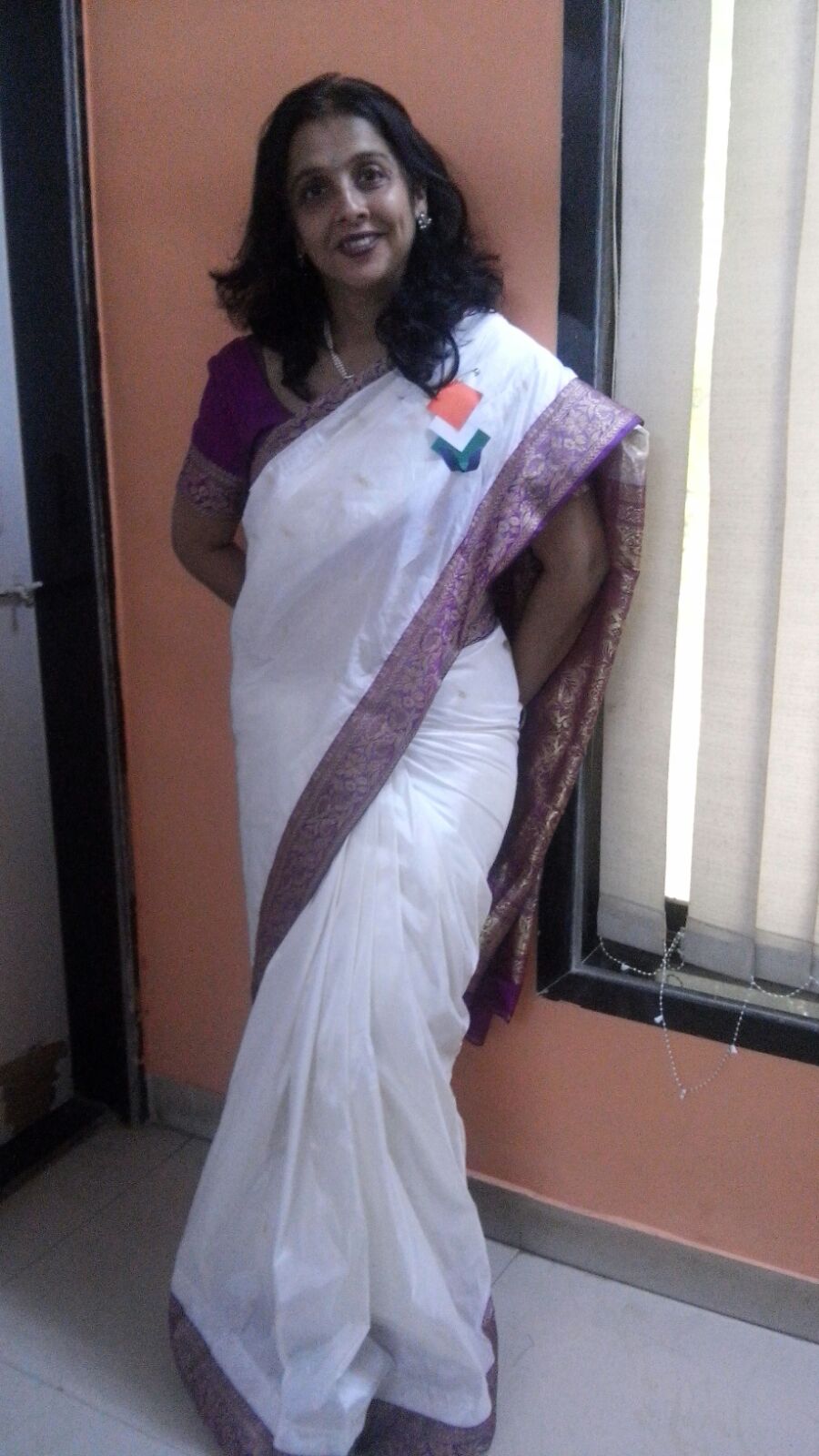 With the dream of reaching out to children with different learning needs , Bharti Shinde founded SAAHAS – with a strong commitment to make a difference in their lives.
After working as an Early Childhood educator , she found her true calling to work with children with different learning needs . Her love for children and curiosity to understand their differences brought her more closer to the field of Special education. With Master's Degree in Special education and many other professional training programs in hand , she has nearly 2 decades of working experience with diverse learners along with the experience of working as a Deputy Head in a Special Education Department of an inclusive school and spearheading NIOS section. She also has been associated with a few schools in Mumbai in several capacities- teaching, curriculum planning, vocabulary training , conducting workshops and life skills program.
She works with a child centred lens and utilizing her skills and proficiency guides the children to achieve their unique academic and social potential . She can be best described as an enthusiastic ,passionate and dedicated educator and her ability to empathize and connect with children makes her an excellent advocate for children with special needs and their families who strive to support them.
"A hundred years from now it will not matter what my bank account was,
the sort of house I lived in, or the kind of car I drove…
but the world may be different because I was important in the life of a child."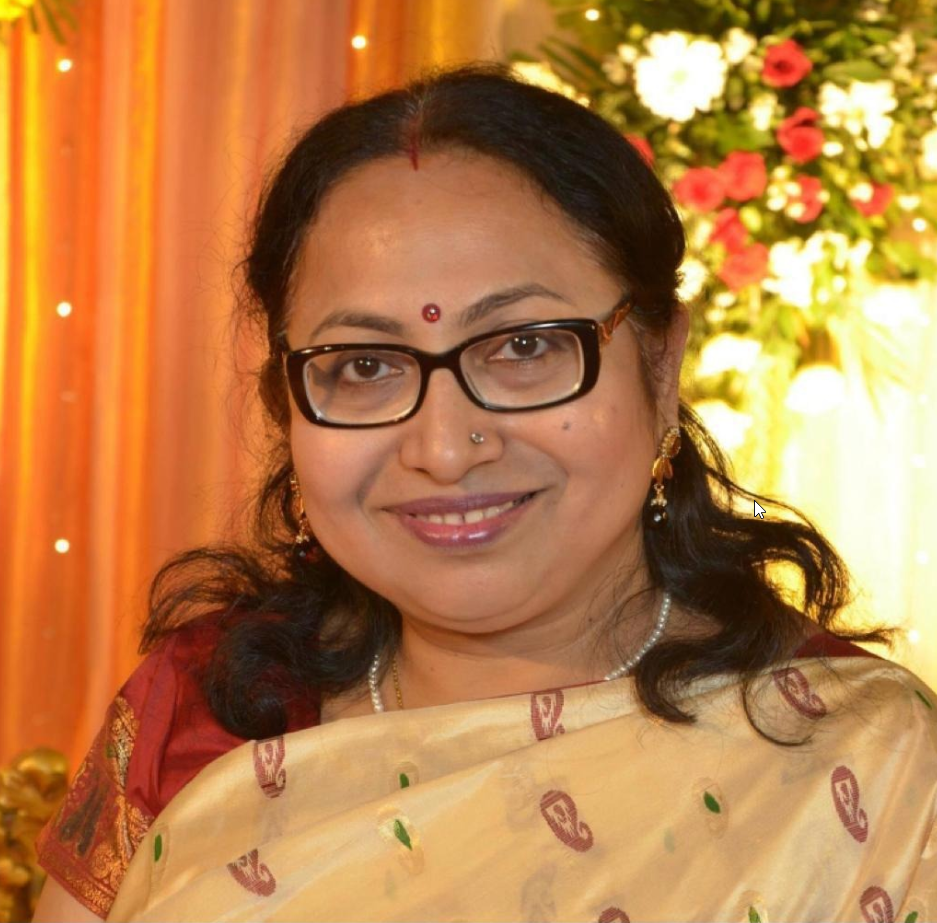 Mrs. Aruna Sen is a committed educationist with 30 years of experience in the field of learning.
She is a Certified Special Educator by profession & holds a Post-Graduate degree in Human Development. She has been working as a SEN Teacher in various reputed schools in Mumbai (India) & in Michigan (USA).
Mrs. Sen has been constantly upgrading her skills to work with children with different abilities. Apart from teaching children with different abilities, some of her other proficiencies are Informal assessments, IEP, Curriculum Designing & Planning, Parent & Teacher Guidance Programs, etc.
"Some see the Disabilities , but special education teacher sees the POSSIBILITIES."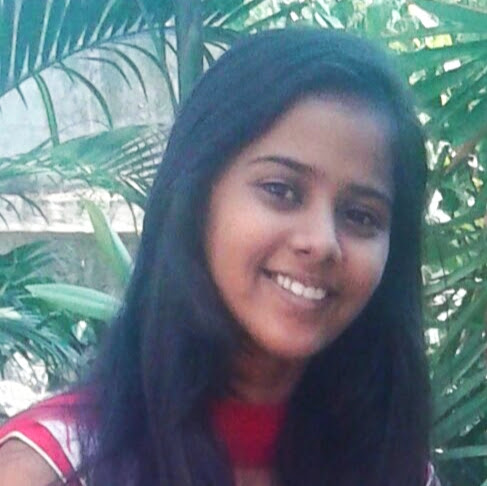 Harshada is an experienced and dedicated remedial educator at Saahas Remedial Centre. With a Bachelor's degree in accounting and auditing, as well as a Master's degree in accounting,
Harshada brings a strong academic background to her teaching role. With 5 years of teaching experience, she has successfully guided students from various educational boards, including Maharashtra State Board, ICSE, and CBSE. Harshada fosters a student-centric learning environment, encouraging critical thinking and holistic development.
She is committed to staying updated with the latest advancements in education to provide the best learning experience. Harshada is a valued member of our teaching team, shaping young minds at Saahas Remedial Centre.
"Tell me and I forget. Teach me and I remember. Involve me and I learn."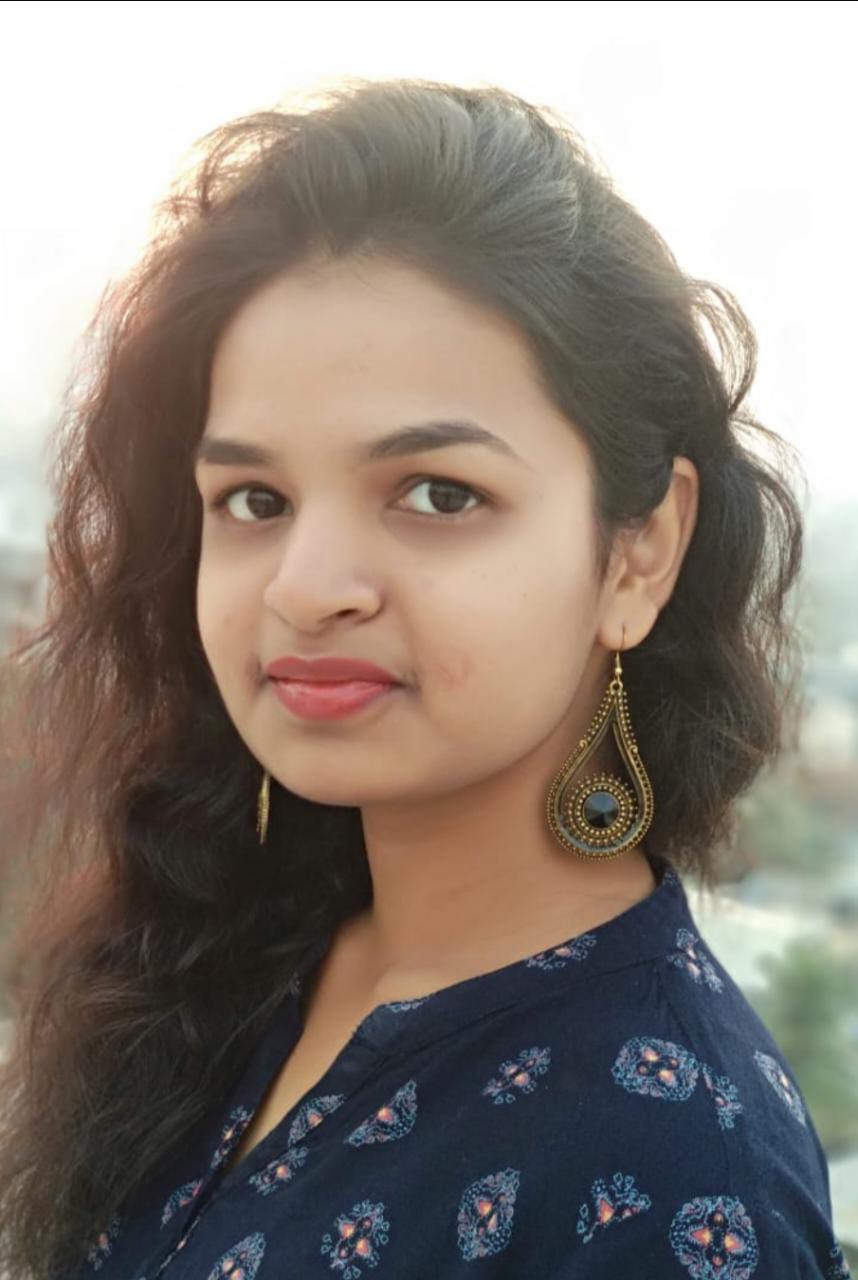 Meet Isha Vilat, a dedicated educator with a creative touch! Holding a B.Com degree.
Her goal is to a create a classroom community, where students feel welcome , safe and excited to learn.
She brings a unique blend of academic expertise and artistic flair to the classroom.
Not just confined to textbooks, Isha's passion lies in igniting imagination through art and craft activities.